Last updated: 28th July 2019
---
Governing Council
There is a13-member Governing Council to carry out all affairs of the Society. The Governing Council shall generally pursue and carry out the objectives of the Institute as set forth in the Memorandum of Association and Rules of the Institute.
​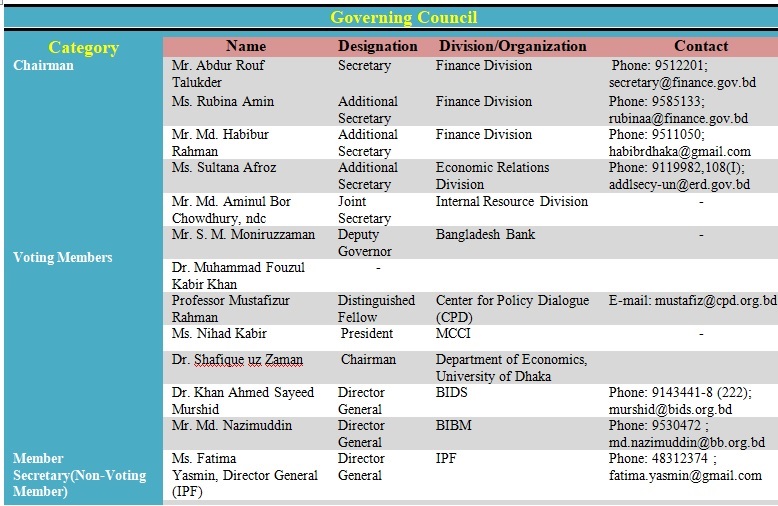 The responsibilities of the council include:
To determine the policy direction and scope of the activities;

To exercise full management and financial control;

To formulate and amend rules, regulations, guidelines and manuals for smooth functioning of the institute; and

To create, abolish and fill up the post and determine qualifications, salary and remunerations and other conditions of the employees of the institute.